I believe every woman should have a good quality purse either for work or for going out. Since I work 5 days a week and I like to invest money in my work bags but I also like my work bags to be chic enough for other events....may be except parties.
Form tPF I realized
Overstock.com
has some very great deals on high end designer purses....you can save about 20%. If they are running promotion, you can actually save more. I like stalking Overstock because their items are brand new and authentic. Sometimes they have Balenciaga purses too but you just need to be diligent to look at the site often to capture the great deals. Sometimes department stores have sales up to 40% off but usually you have to be the first one there to get the bags. Anyway, this is one of the many great ways to score something great.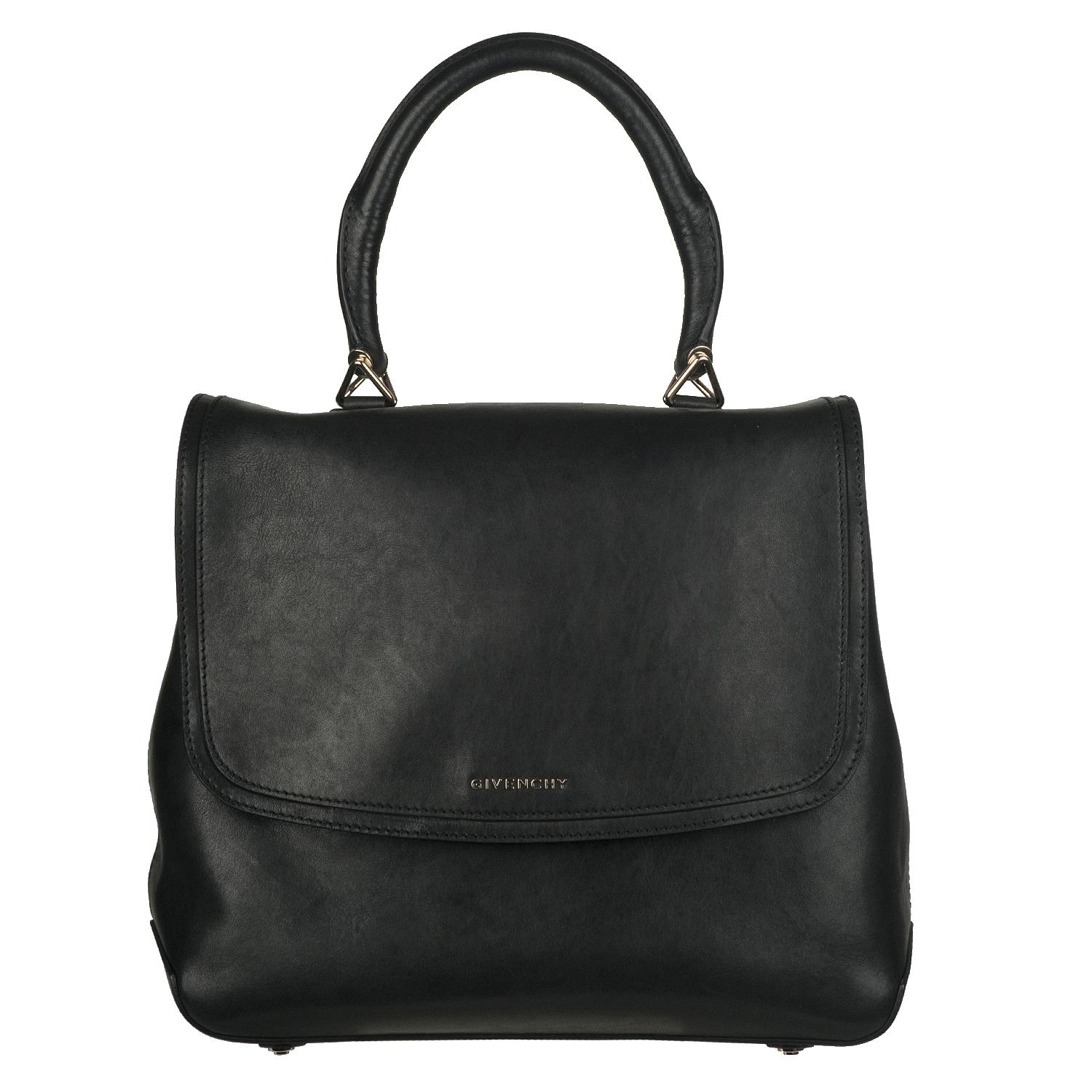 This YSL Easy Bag is perfect for summer. The listed price is $1200 instead of $1495. I really adore this easy bag, it's simple, easy and elegant. They also have a black and a white Muse II on their website as well.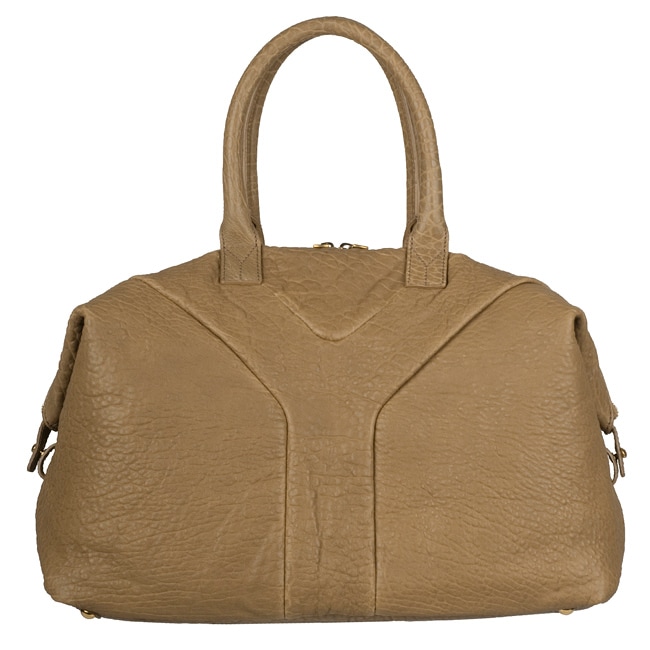 This Bottega Veneta Medium Hobo in dark brown, listing price is $1400. The woven design is very subtle and unique, the leather quality is buttery soft (so I've heard)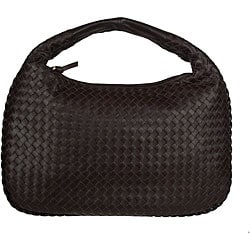 pictures are from overstock.com