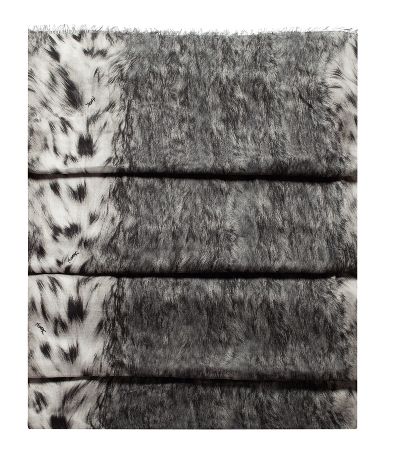 Hello,

I love fashion but can't afford all the beautiful stuff on the market so I think this is a nice way to share what I found in the store or online of some very good quality pieces that I found. And will also share why I think it's a good quality piece.

I am not big on accessories but I love scarves, especially large and voluminous scarves. When I was backpacking in Europe when I was young, it's the first thing I noticed. They can really bring out the outfit and enhance the wearer's face. Especially their way of wearing scarf. I always believe a great quality piece of scarf is so worth the investment, it can really bright up an ordinary outfit.

This first post will show this scarf from YSL. When I went to the store, this scarf wasn't displayed anywhere but I found it online and went into the store to check it out since I couldn't find more info on this scarf. It is thin and very soft piece, I believe it's meant for winter/fall season but it's so light, it can definitely be worn in the warmer days.


The original price of this YSL scarf is $760 and now it's on sale for $499.
picture from YSL website.